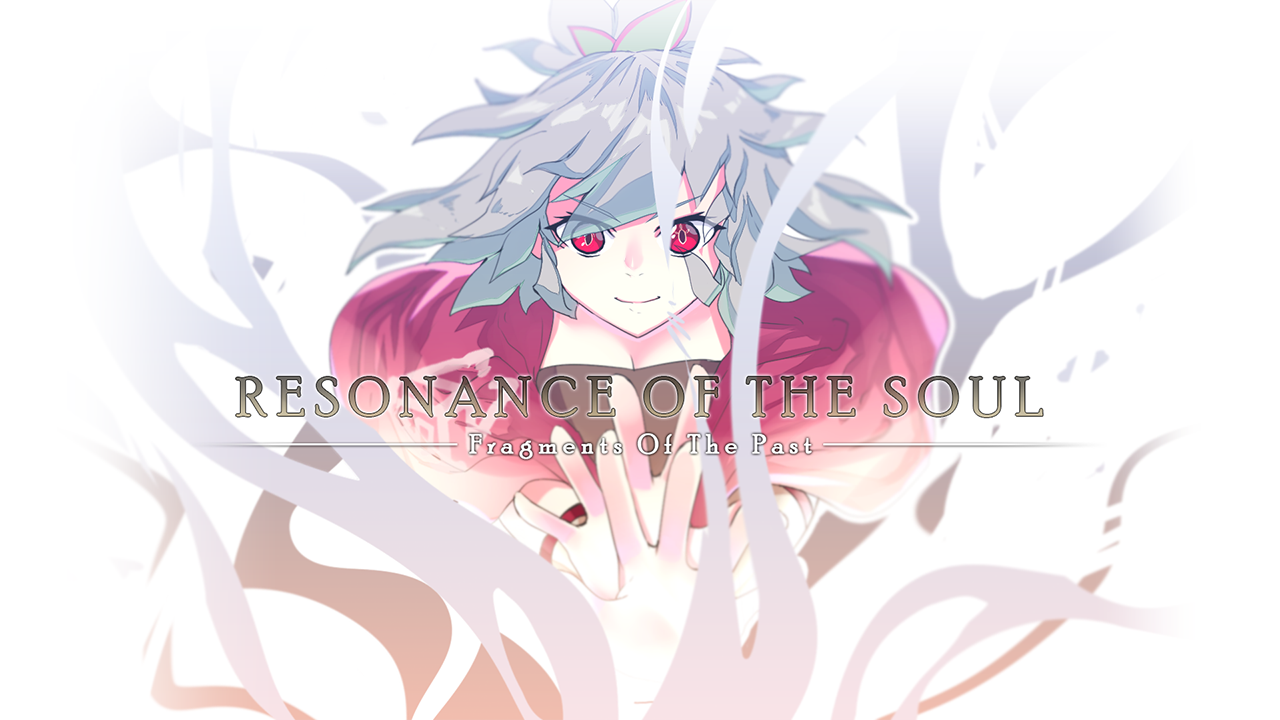 Resonance Of The Soul: Fragments Of The Past
Bug Fixes and A Little Update
---
Added a notice in the beginning of a new game to Skip some of the Opening Scenes.
Added buff indicator, now it shows animation when you have an active buff. The animation will be changed depending on the last buff you activated, if there's multiple buffs.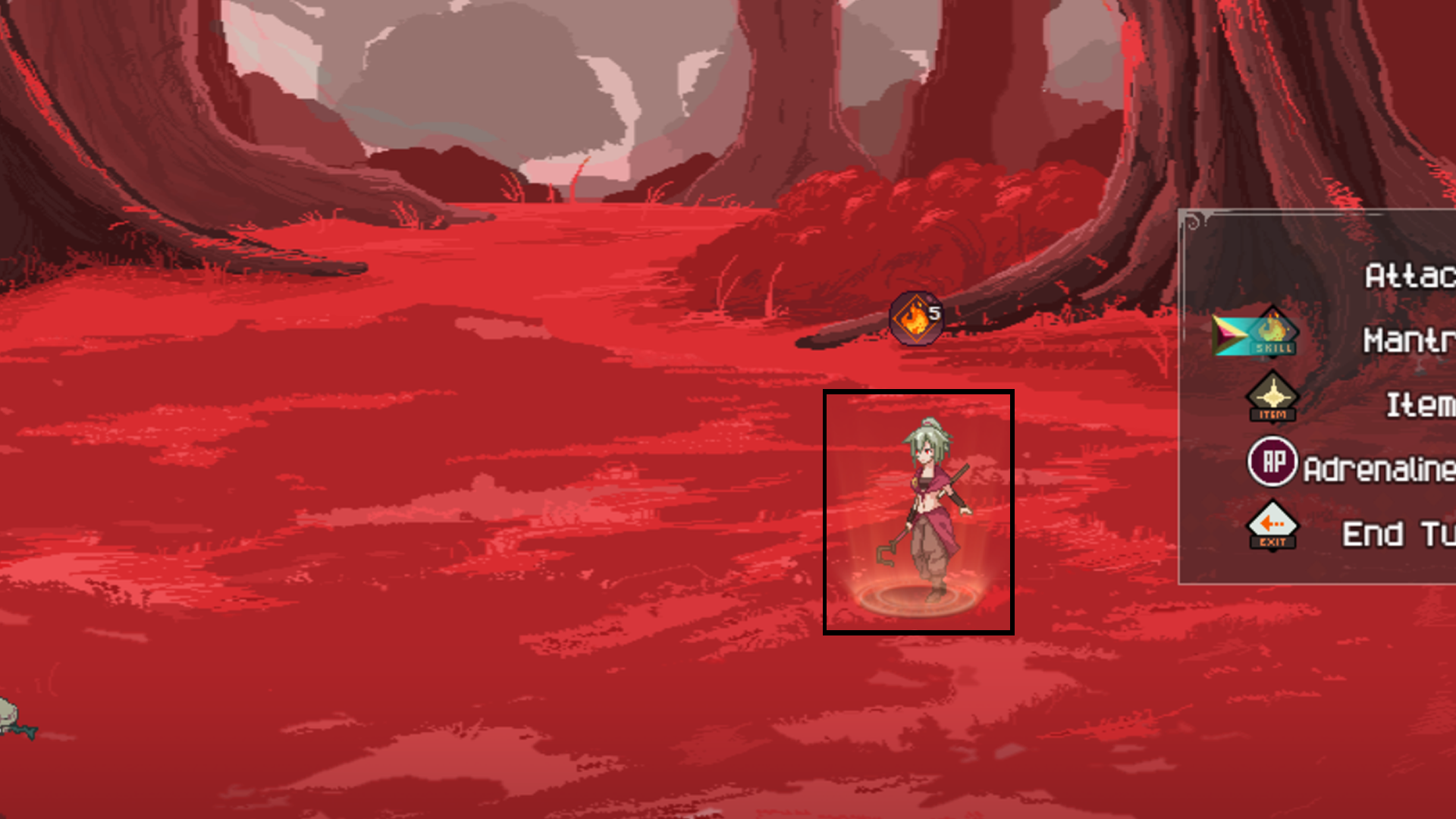 Added Adrenaline Arts, a skill that use Adrenaline Points to use.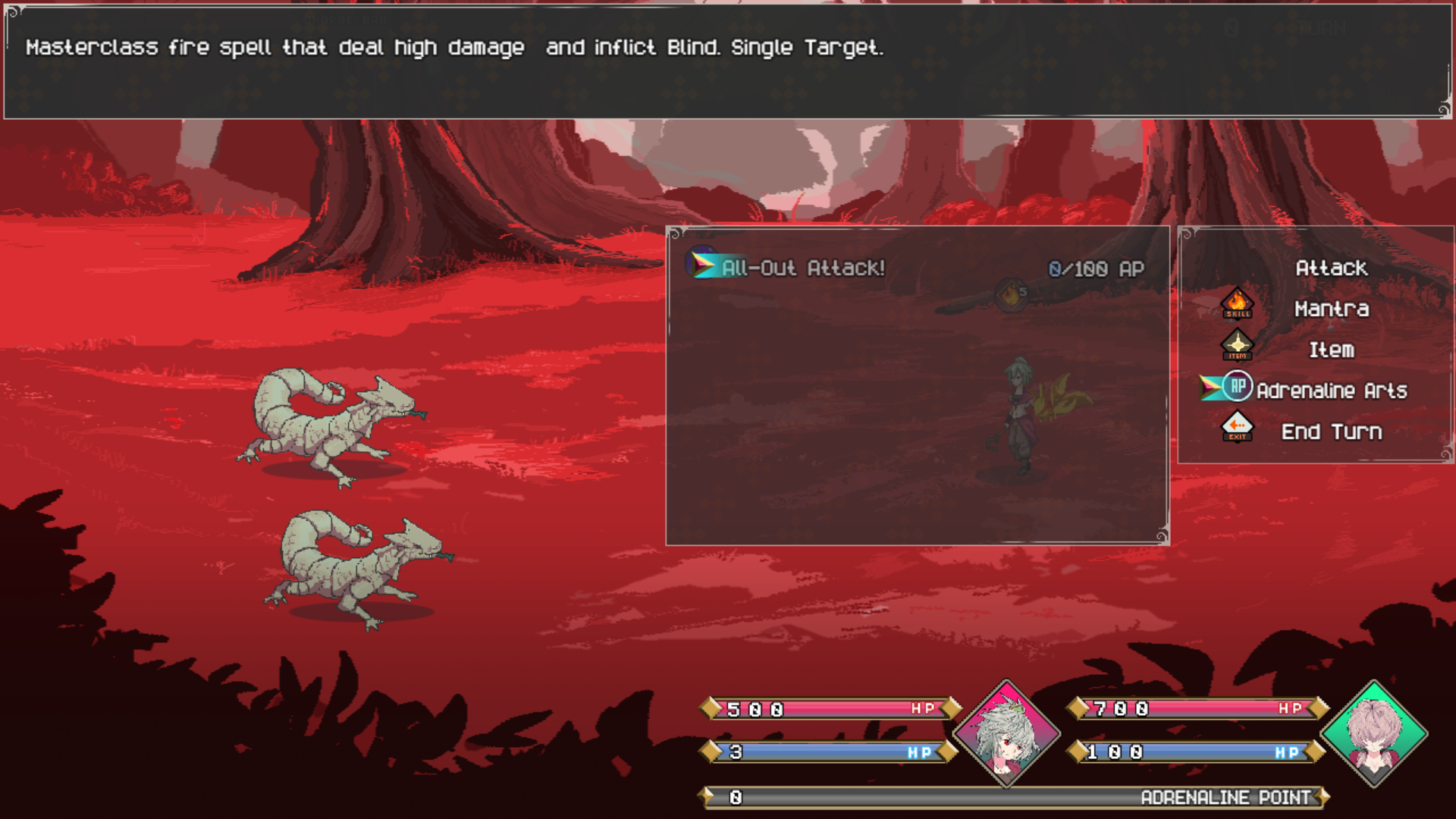 Get Resonance Of The Soul: Fragments Of The Past