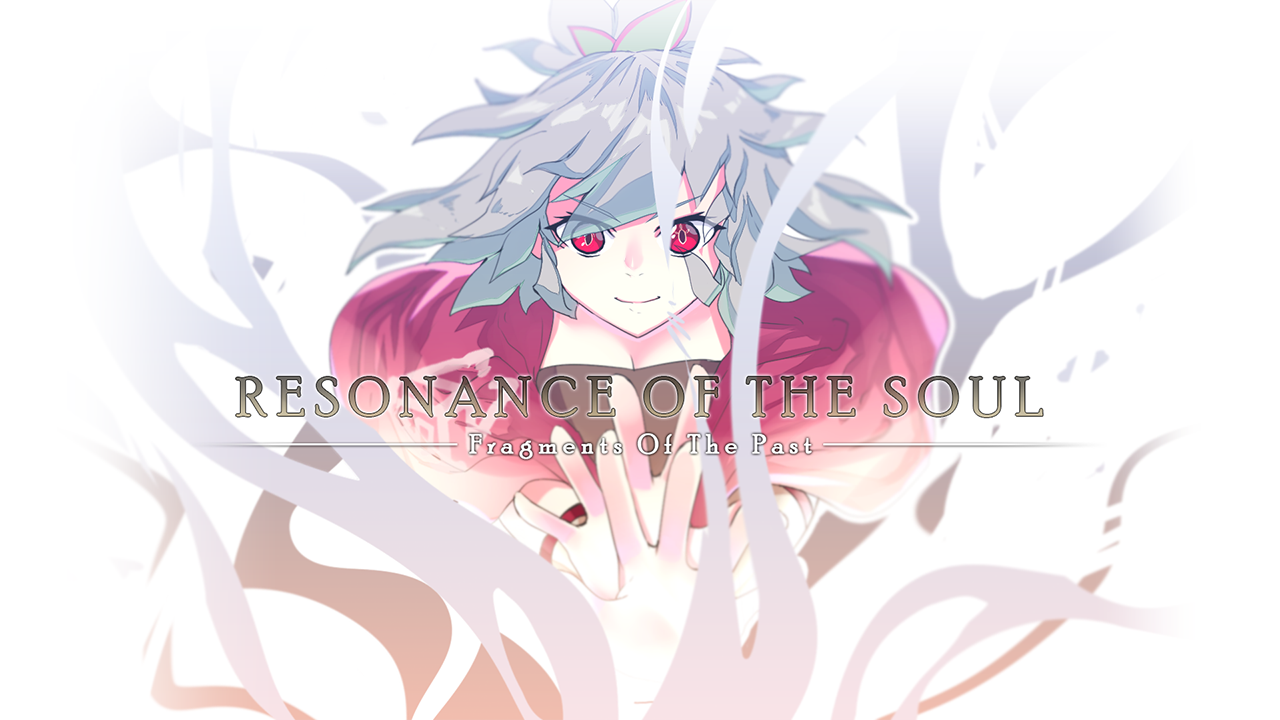 Resonance Of The Soul: Fragments Of The Past
Update regarding Resonance Of The Soul
---
Finally, an update! After a year and half (I think), here's the update for ROTS. We are shifting the focus of the game to Agniya's character and story arc instead of continuing ROTS part 1. Simply because we don't have the time and manpower to update ROTS regularly. Currently, only 2 people are active developing this project, and only 1 person handling the art, game design, assets, and back end stuff.
We apologize for lack of updates, lack of communication on our team are also contributing to our lack of updates. Hopefully with this shift on the project, we can deliver more timely updates, and hopefully people will still give us the feedbacks since we need em to improve :)
That's all from me, I hope many people will enjoy this game. And hopefully more feedbacks are coming to us. Thank you.
-Versevirtue.
Files
Fragments Of The Past.zip
461 MB
Nov 04, 2019
Get Resonance Of The Soul: Fragments Of The Past